Audio Sushi "MixTape" for your iPod, iPhone or Spotify

Think of Audio Sushi as your personal DJ service to help keep you up-to-date with the latest music and expand your existing collection. We have developed a music styling process that accurately analyses your music tastes and allows our talented DJs to create the perfect playlists for you.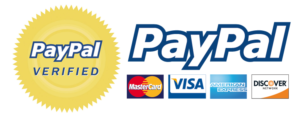 Pay using your paypal account or credit card if you don't have a paypal account.
Playlist One £150
2 hour customised playlist
Playlist Two £220
3 hour customised playlist
Playlist Three £300
4 hour customised playlist
Playlist Three £650
10 hour customised playlist